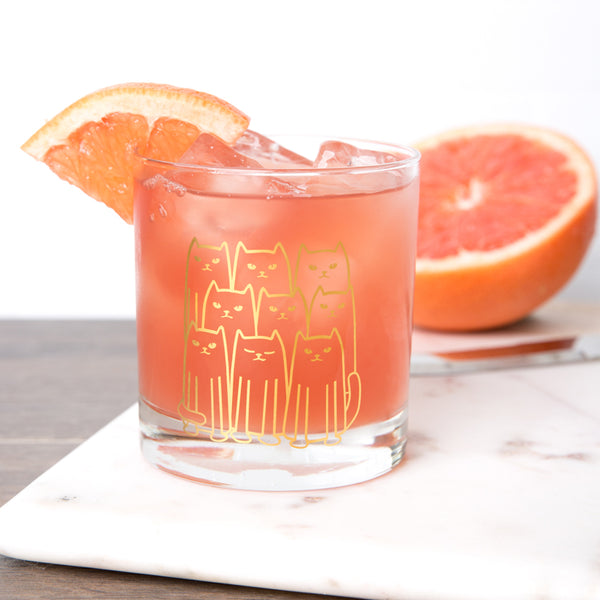 Fever-Tree Paloma
Looking for a new cocktail for this summer or, maybe, just to liven up happy hour? The Paloma is our favorite tequila-based cocktail. There are a lot of recipes out there but we'll share our go-to with you!
This drink is most commonly prepared by mixing tequila, lime juice, and a grapefruit-flavored soda (like Fresca, Squirt, or Jarritos) and served on the rocks with a lime wedge. Adding salt to the rim of the glass is also an option if you're feeling fancy. 
I'm going to let you in on a little secret. Try it with Fever-Tree Sparkling Pink Grapefruit. This version has less sugar than a standard soda and the grapefruit really shines!
One part tequila, Three parts 
Fever-Tree Sparkling Pink Grapefruit
Preparation:
Stir together and serve over ice.